When it comes to seamless and professional airport transportation, Skyway City Limo stands tall as the premier choice for travelers in Toronto. With a commitment to excellence and a dedication to serving all major airports in the Greater Toronto Area, we have become the go-to Toronto Airport Limo service provider for business travelers, individuals, and travel agents alike.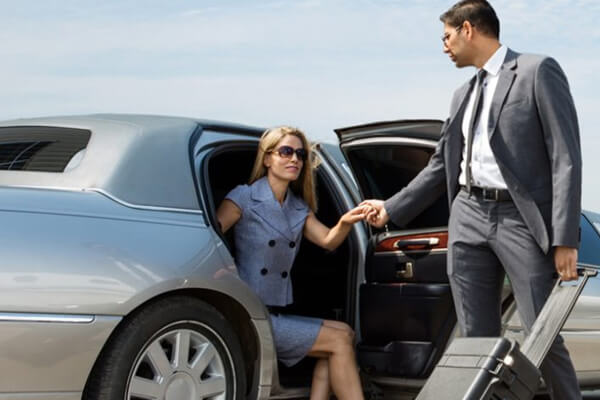 Serving All Major Airports in Toronto
Skyway City Limo takes pride in serving all major airports in the Toronto region, ensuring that our clients experience top-notch transportation regardless of their destination. Whether you're flying in or out of Toronto Pearson Airport, Toronto Island Airport, Buffalo Niagara International Airport, or Hamilton International Airport, we've got your airport transfer needs covered. Our commitment to punctuality means that our friendly and professional chauffeurs are available for pickups at any time of the day or night, ensuring that you never miss a flight or arrive late.
Preferred Choice for Business Travelers
Business travelers, in particular, have come to rely on Skyway City Limo for their airport transportation needs. We understand the demands of business travel, where time is of the essence, and punctuality is paramount. Our fleet of luxurious vehicles is well-equipped to cater to the needs of professionals, providing a comfortable and productive environment to catch up on work, make important calls, or simply unwind after a long flight.
Local, National & International Reach
At Skyway City Limo, we cater not only to the local clientele but also to national and international clients in the Greater Toronto Area (GTA). Whether you're a local resident, a traveler from another province, or an international visitor, our commitment to providing the highest quality Toronto airport limo transportation remains unwavering. We understand that arriving or departing from an airport can be a stressful experience, and our goal is to make it as smooth and stress-free as possible.
The Skyway City Limo Difference
What sets Skyway City Limo apart is our unwavering dedication to customer satisfaction. We prioritize safety, comfort, and reliability, ensuring that every journey with us is a memorable one. Our fleet comprises a range of vehicles to suit your preferences, whether you prefer a sleek sedan, a spacious SUV, or a luxurious limousine.
Book Your Toronto Airport Limo Today
Whether you're a frequent traveler, a first-time visitor, or a travel agent looking to provide your clients with exceptional airport transportation, Skyway City Limo is here to serve you. Experience the Skyway City Limo difference for yourself by booking your next airport transfer with us.